Reblog if it is alright if I come to your blog and...
one year.
so, its been a year. a year with you. would i trade it for anything in the world. no Samantha. i love you so much. more than anything or anyone. i don't think you will ever understand how much you mean to me sorry i'm not very original with these things but i'm trying and  i'm supposed to be doing math right now so this cant be too long. i love you. that's all there...
all you chicks know that guy that smells like...
well hate to break it to you. but the only reason he smells like "Sex" is because he forgets to wash his hands.  so word of advice. if they smell clean chances are they actually get some. because it doesn't end up on their hands.  fuck bitches get honey. :*insert Winnie the Pooh here*:
I love you
I love you baby. I really do I'm aware that sometimes I make you feel unloved or that I'm trying to get rid of you… But I would never do that to you…. I love you, love talking to you love being with you baby.. Be mine. Please I'm glad to know your getting through your troubles and that I was here to help when you needed it. I always will be
Sometimes I miss you
Baby since last night.. You've been in a different world, a different place.. I know what you going through though it would be different to say I understand. I know you might never truly be the same but I will always love you. I know it's hard love but I'm here for you in your moment of need… Help your best friend and I'll help you should you need it
I reddit when I can't go back to sleep. Problem? Didn't think so. I love you samantha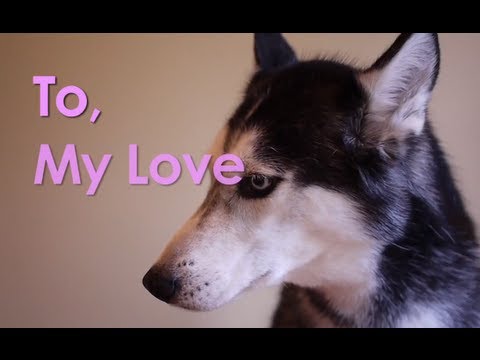 Callie
There appears to be a weird whorish looking thing in your house, I suggest you call an exterminator. you don't know what diseases it could have.
samantha
your the only one for me, cause i dont trust these bitches. your the only one i trust. fully. i love you. i really do. i wont leave you and i'll refuse to let you go when you wana go, because i need you..
;Samantha;beautiful;perfect;true love;Samantha;beautiful;perfect;truelove… See the pattern? :3 I love you samantha